The SAHP 2022 Membership Drive is Underway
See Details:
SAHP is pleased to announce that Nominations Are Now Open for the
2022 Sarasota County Heritage Awards
Now Accepting
2022 Nominations
Spotlighting Sarasota County's threatened historic resources to harness the community's creative preservation solutions.
Membership Drive Coming Soon!

As many of you may know...tracking memberships was never our strong suit. It is with tremendous pride that we announce all new, solid infrastructure! Ok, so it doesn't sound that exciting, but it means that now we will be able to offer timely renewals, event discounts, special VIP invitations and offers. It will also help us demonstrate to foundations, city and county leadership, and nationwide organizations that Sarasota DOES care about Historic Preservation.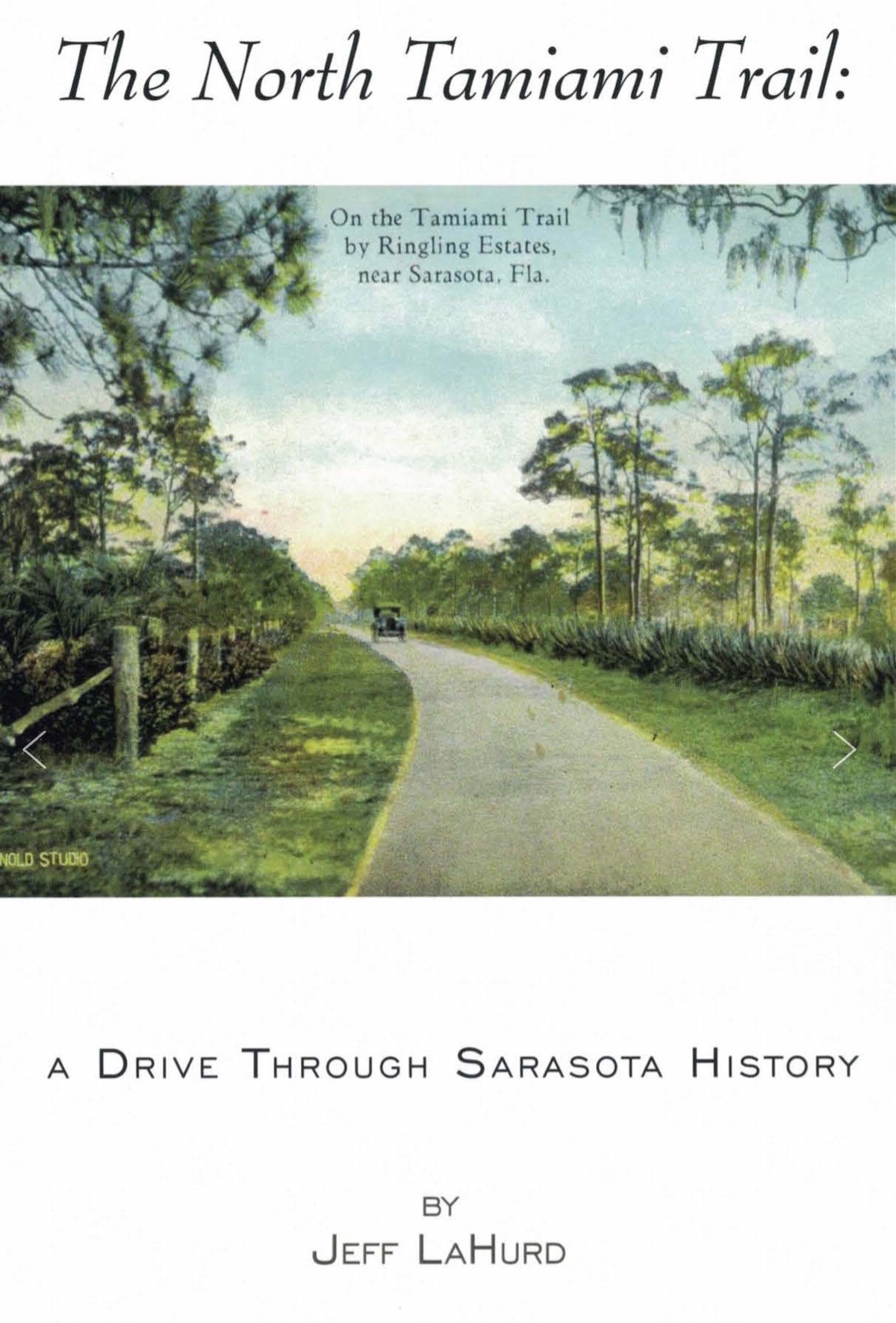 We're also pleased to announce that Bookstore 1 in downtown Sarasota has agreed to host a book signing on March 10, 2022 with JEFF LAHURD - the author of the North Trail manuscript! Click below to read more about the Event...
A limited number of copies are also available to purchase at
Sarasota Classic Car Museum on the North Trail
ADVOCACY ALERT - HISTORICAL VENICE IS THREATENED!