Fall has arrived and the Alliance has been busy!
Check out the current happenings in Sarasota and Venice:
Our Next Historic Walking Tour - Granada
Tickets on Sale Now
NOTE: Only the 10AM Slot is SOLD OUT.
Treasuring Venice:
Historic
Preservation
Ideas
for Citizen Discussion.
Free Virtual Presentation
The Historic Preservation in Venice is threatened by proposed changes to city ordinances. This forum
will highlight the benefits and importance of preserving our historic resources.
The Penny Tax - Fund Preservation
The 10AM Tour is sold out; plenty of slots remain after that until 2:00 PM.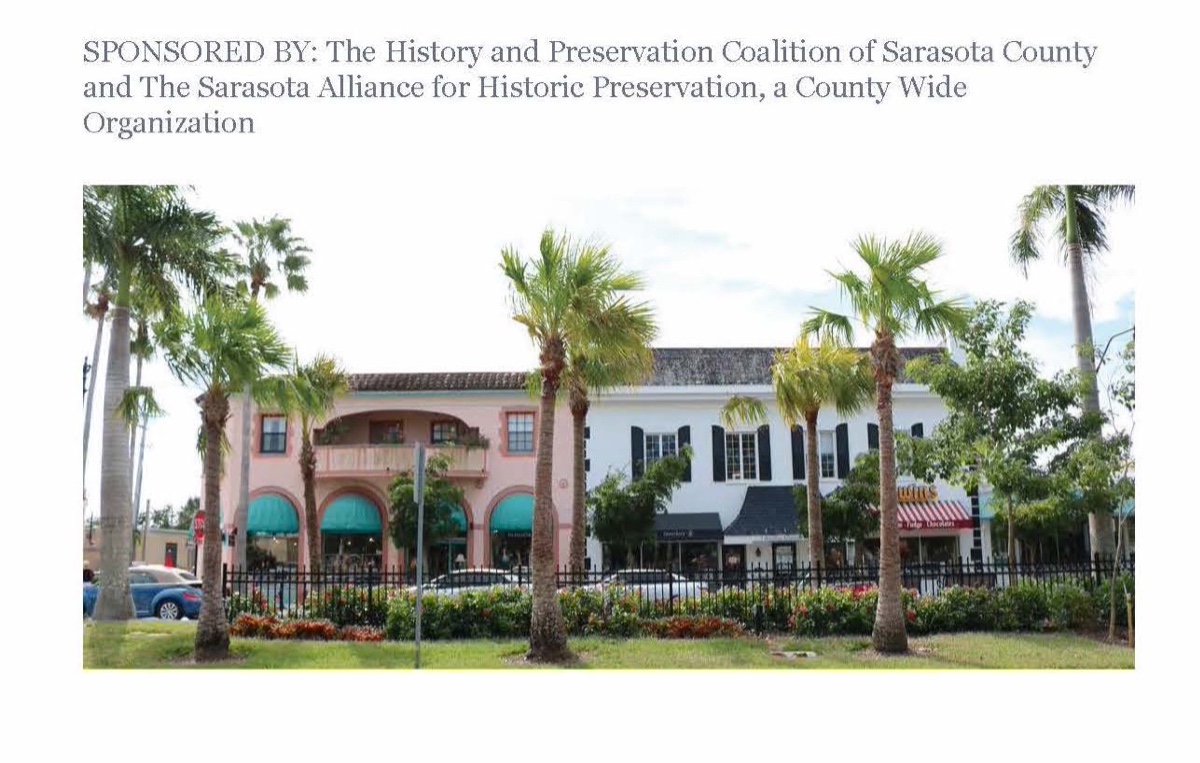 See More Information and how you can have an impact!