Board Of Directors
Our board of directors is composed of individuals who, on the basis of their knowledge and experience, make valuable contributions to the overall conduct of the Sarasota Alliance for Historic Preservation. Board candidates are considered based upon various criteria, including their broad-based business skills, experience in relevant areas critical to our mission, reputation in their professions, social perspective and personal integrity and judgment.
Originally from upstate New York, Erin spent her childhood years house hunting and reading House Beautiful magazine.
A career that began with writing and editing for a publisher of an architectural trade magazine, eventually led to helping run a contracting company that specialized in historic restoration and custom design in CT. That labor of love grew and she began purchasing and restoring homes for customers and as personal investments.
Having fallen in love with its tropical Mid-Century charm, Erin moved her family to Sarasota in April, 2015. A licensed realtor, Erin is dedicated to helping homeowners preserve the historic build environment unique to Florida's Gulf Coast.
Dave Baber |
Vice President
I have over 37 years of experience in activities associated with the protection and preservation of historic resources in Virginia, Connecticut, and Florida. My degrees are in architectural engineering and historic preservation from Roger Williams University.
My involvement in the historic preservation field has included development and management of local historic preservation programs, conducting or supervising the preparation of historic sites surveys, preparing historic designation applications for the National Register of Historic Places and local historic designation programs, and providing oversight and supervision of projects to restore or rehabilitate historic buildings.
__________________________________________________________________________________________________________________________________
Michael Ayres
|
Treasurer
Practically a native of Sarasota, I'm Jersey born, but tell people, "I've been here for so long, "it seems like a lie to say I'm from anywhere else".

I have a Master's from USF Tampa in Instructional Technology, I serve as the Corporate Development Officer at Sarasota Opera, managing special events and raising funds for programs, scholarships and capital projects.

Although SAHP is my first connection with historic preservation and I couldn't be happier and more committed to the mission of Sarasota Alliance for Historic Preservation.


Tom McArdle
|
Secretary
Tom McArdle is a native New Yorker, raised on the Jersey Shore and has had a presence in Sarasota-Manatee since 2005. He received a B.A. from Rutgers University in Sociology and an M.A. from the University of Iowa in Urban and Regional Planning
He has taken a keen interest in preservation efforts in Sarasota. Much of the rapid growth in the City and County that began in earnest in the 1920s and continues to the present has created unique challenges to successful preservation efforts in the community. Success requires greater effort and the need to educate new and long-time residents on Sarasota's own evolution and contributions that are often embedded in its architecture, buildings and their locations.
The Sarasota Alliance for Historic Preservation has taken on this challenge with zeal and commitment. He is very happy to help further its mission.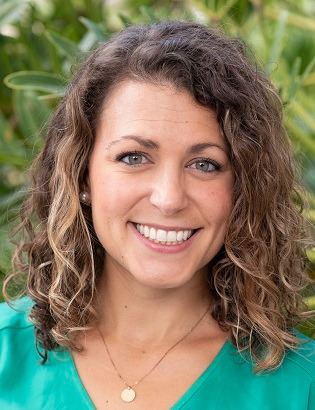 Cassie Yacovazzi |
Director
Cassie Yacovazzi is an Assistant Professor in the Department of History at the University of South Florida where she teaches courses on American cultural, religious, and gender history.
She received her PhD from the University of Missouri. She has published Escaped Nuns: True Womanhood and the Campaign Against Convents in Antebellum America (Oxford Univ Press, 2018).
Since moving to Sarasota in 2018, Cassie has noticed both the distinctive historic buildings and the rapid new development in the city. As a historian, she believes very much in the value of preserving and enhancing Sarasota's historic places so that visitors and residents can enjoy, appreciate, and understand Sarasota's rich heritage.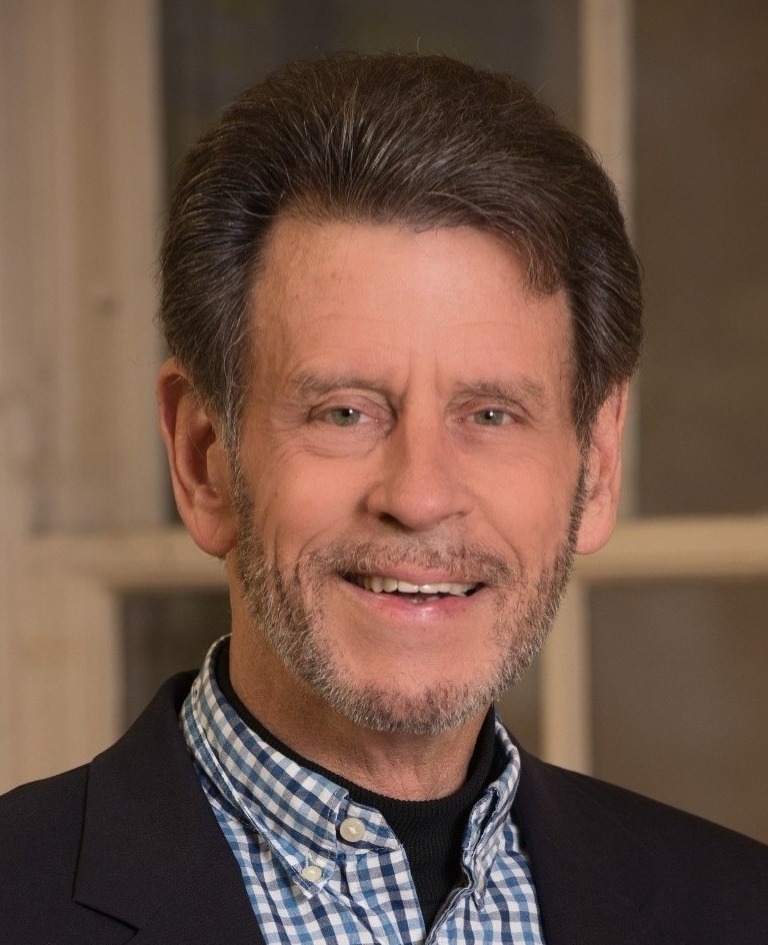 Barry Preston |
Director
Barry Preston founded and currently serves as Managing Director of Preston Giuliano Capital Partners, a private investment fund. Mr. Preston has partnered in the restoration of seven historic mills in New England, has developed, built or rehabbed and managed more than 600 homes - condominiums and rentals and has developed three retail marketplaces.
Mr. Preston is past president and a founding member of the Board of Trustees of the Providence Preservation Society Revolving Fund, past President of the Providence Preservation Society, a member of the Community Advisory Board of Santander Community Development Corporation, and a Board Member Board Member of the Institute for Non-Violence in Providence.
Mr. Preston earned his law degree from the University of Chicago (JD'72) and is a member of the Maryland Bar; graduated from Yale University and served as a Captain in the U. S. Marine Corps. He has been married for 50 years and has 3 children.
Tony Souza
| Director
Tony Souza is a Sales Agent with Premier Sotheby's International .
He served as the Executive Director of Habitat for Humanity Sarasota, Inc. Before Habitat, he was the President and CEO of the Downtown Partnership of Sarasota
He was successful in proposing the creation of a downtown historic district to the Board of the Partnership and the City of Sarasota. He led the planning for the revitalization of Fruitville Road and the creation of a Downtown Improvement District and chaired two community-wide planning charrettes called SemCon.
He holds a degree in Building Construction Technology from Wentworth Institute of Technology in Boston, MA. He also has a BS in Building Construction and Historic Preservation from Roger Williams University in Bristol, R.I. Tony is a frequent speaker about Sarasota's development. He has given numerous lectures on American Architecture for more than 25 years.
Zacharias Pieri |
Director
Zacharias Pieri, PhD, is an Assistant Professor of International Relations and Security Studies at the University of South Florida Sarasota-Manatee. He joined the faculty in 2016, and is the author of three books.Aside from his research, he is interested in the role that historic architecture and preservation plays in community building, regeneration, and in shaping a city's identity.
He is also an architectural photographer and has travelled extensively to photograph buildings in various states of decay. He is hopeful that more of Sarasota's beautiful and unique historic buildings can be preserved for future generations.
Robin Thomas |
Director
Robin Thomas developed an appreciation of all things historic at a young age when she was introduced to antique auctions. At first she wondered 'why would people pay for others' old stuff?' and then 'why wouldn't they?' In Cincinnati, Ohio, she purchased an historic home in dire need of restoration. Armed with an entire house full of antique furniture, she and her then husband set out to restore the 1854 home back to its original glory. From there, she developed an 1880 building into a small Boutique Hotel and Culinary Studio, then reopened an historic restaurant within the same community.
The decision to relocate to Florida brought the discovery that historic homes are also part of the Florida landscape. After purchasing the Icard Merrill Estate built in 1947 in Bradenton, Robin purchased a 1923 home in Indian Beach Sapphire Shores that was built part of a friendship /partnership with John Ringling and Mr. Whitfield. Florida has become home and Robin continues to make an effort to preserve homes in the Indian Beach area.

Lorrie Muldowney |
President Emeritus
Originally from Westchester County New York, and have lived in Sarasota County for 47 years.My background is in Historic Preservation, Architecture and Urban Planning.
I have always felt a connection with historic buildings and places and have had a life-long mission to understand their stories and work towards their preservation.
In addition to historic preservation, I enjoy birdwatching, hiking, running and travel. I have come to love the beautiful richness of the Gulf Coast of Florida during my years living here.
Sarasota Alliance For Historic Preservation, Inc. | All rights Reserved
PO Box. 1754 | Sarasota, FL 34230 | 941-254-3002 | sahp.mailbox@gmail.com