Events in Sarasota and Venice
Forum:
Historic
Preservation
Ideas
for Citizen Discussion.
Free Virtual Presentation Nov. 13th, 10AM
The Historic Preservation in Venice is threatened by proposed changes to city ordinances. This forum
will highlight the benefits and importance of preserving our historic resources.
venice Historic preservation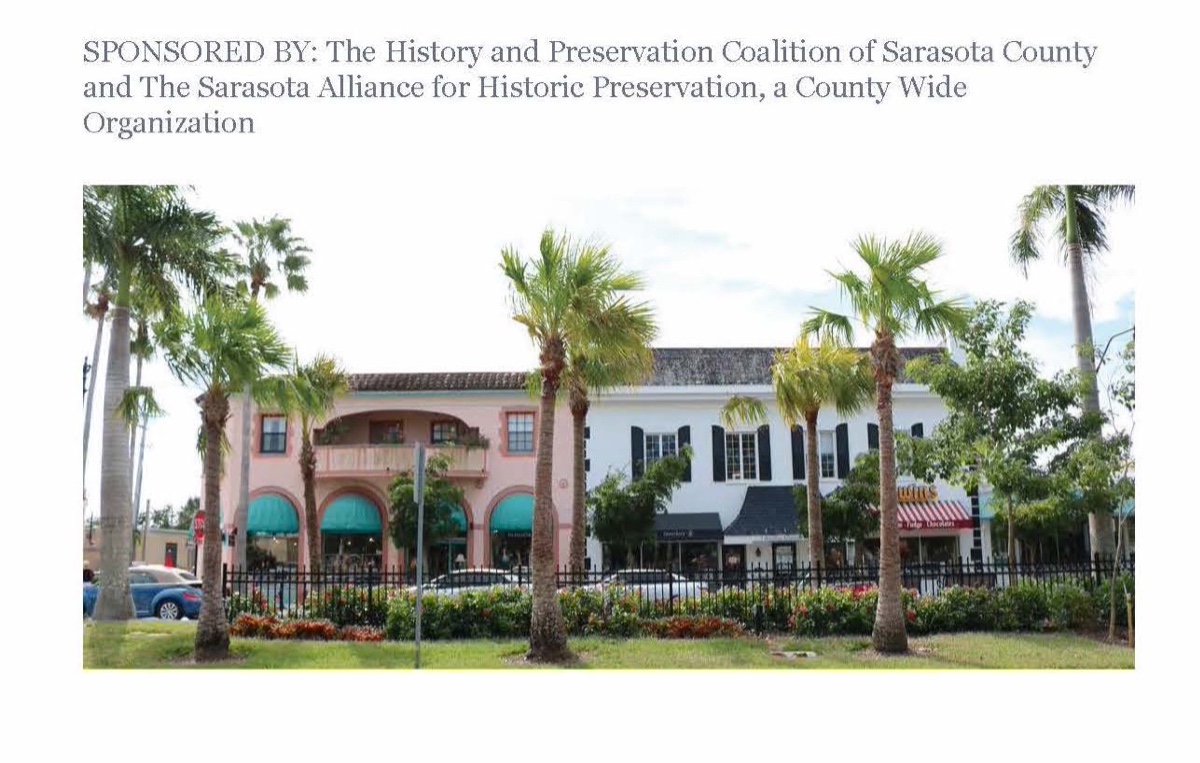 To View the Presentation from Forum #1, click this link:
----------------------------------------
Walking Tour of the Historic Granada Neighborhood
The SAHP conducted eleven a one-hour walking tours through a portion of the Granada neighborhood on November 7, 2021.
Over 80 of our supporters and Sarasota residents interested in the historic architecture joined us as we highlighted its architectural gems which survive from the boom years of the 1920s and through the mid-century phase of development.
Participants included local residents who were interested in learning more about the architectural history of these houses and their inhabitants in the early years.
We enjoyed perfect weather, friendly neighbors and an enthusiastic group of supporters!
Many thanks again to our sponsors:
Dynan Construction Management
(Rob Dynan)
Historic Preservation Solutions
(Dave Baber)
and our SAHP volunteers.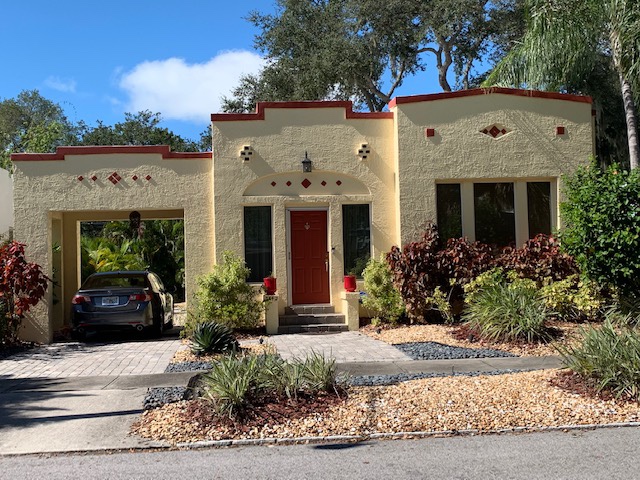 See More Information and how you can have an impact!